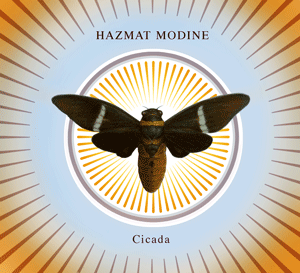 CICADA
Hazmat Modine's 2nd Studio CD
13 tracks with a 24 page booklet
with special guest appearances by
Natalie Merchant, Kronos Quartet,
and Gangbé Brass Band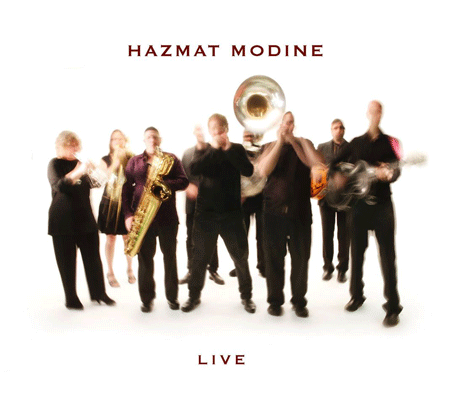 LIVE
An hour of  music -
8 live tracks made over the last 10 years in 5 countries. 
Includes Hazmat classics: Bahamut, Everybody Loves You, Walking Stick, So Glad, and The Tide plus three tunes only performed live: Something You Got, Baby Please Don't Go, and Catfish Blues.
Special Guests: Steve Baker, Huun-Huur-Tu, & Jim Campilongo.
Hazmat Modine appears in collaboration on two songs
on Natalie Merchant's epic CD:
LEAVE YOUR SLEEP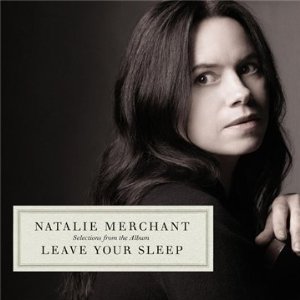 12. The Blind Men and The Elephant
13. The Peppery Man
BAHAMUT ON THE RADIO:


"Alien and Familiar: The Music of Hazmat Modine"
HAZMAT Modine on ALL THINGS CONSIDERED, NPR
review by Banning Eyre
"Soundcheck"
HAZMAT Modine live on WNYC , 93.9 FM
with host John Schaefer
"The World"
HAZMAT Modine "Global Hit" Interview
with host Marco Werman
on the PRI/BBC radio program
"Tuvan Blues"
Radio profile of our collaboration with Huun-Huur-Tu featured on
"The Next Big Thing"
"Tuesday's Just as Bad"
HAZMAT Modine live on WKCR RADIO, 89.9
Tuesday, May 24th, 2005